Håp om noe bedre.
Livets karusell byr på noen skikkelige utfordringer, og du vet ikke når du vil se enden på det. Hvordan holder du ut?
Hope for something better.
Life offers challenges that you are uable to see the end of. How do you manage?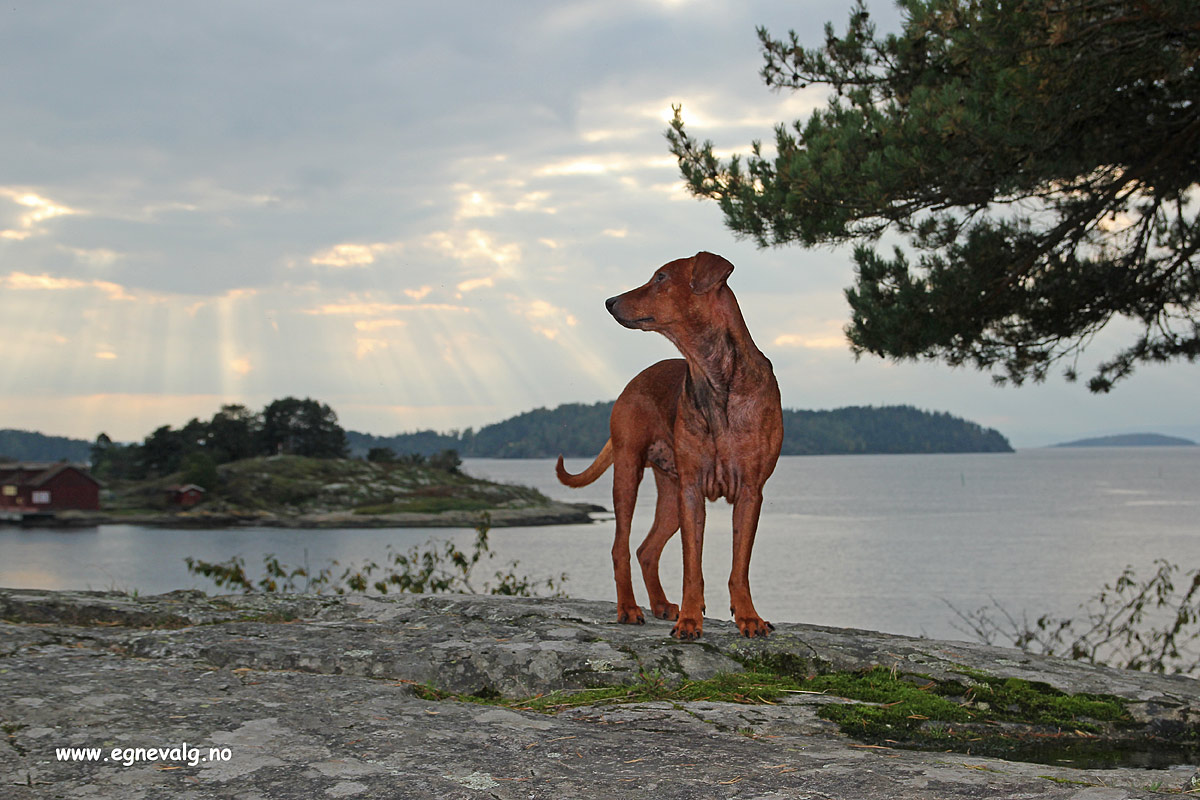 – HÅP –

 

Hendene griper etter meg,
blikkene jager meg
Jeg vrir og bøyer
– Få kroppen unna
Tvinger og tvinger
– Seig materie
Hugger og hugger.

 

Få meg vekk

Jeg vil av

 

Livet – drømmen

midt i det

 

– En dag

på den andre siden

 

Slippe i kroppen
Slippe i tanken
Slippe meg ned
Slippe tak
Være fri

Fri til å leve

Fri til å sove

Trygg på å bli holdt
– Holdt oppe av myke hender
– støttet av et rolig hjerte.

– HOPE –

The hands, reaching out to get me,
trying to grab me
hunted by the eyes
I twist and bend.
– Barely avoiding
Forcing and forcing
– Stuck
Stabbing and stabbing.

 

Let med go

let me off

 

Life – dream

kept in the middle

 

– One day

at the other side

 

Release my body
Release my mind
Letting me down
Letting go
Be free

Free to live

Free to sleep

 

Sure to be held
– Kept up by gentle hands
– supported by a tranquil heart.

 
– Christina Mjellem, Egne Valg Gestaltterapi –
Når du trenger støtte i en vanskelig situasjon, en som kan  holde ut de mørke stundene sammen med deg,  kan en erfaren og profesjonell terapeut være et godt alternativ:
Her finner du mine tjenester.
When you need support in your darkest moments: This is where you'll find my services.
→ Jeg har erfart tunge stunder mange ganger i livet mitt.
Jeg var 17 den første gangen jeg husker at det var veldig mørkt over lang tid, og det var vanskelig å tro at det noen gang ville bli lyst igjen. En dag lettet det – og da skjønte jeg at neste gang det røynet på, ville jeg for alltid ha med meg kunnskapen om at det også finnes et lys, selv om jeg i øyeblikket bare ser mørket.
→ I have felt down over time – more than once in my life.
I was 17 the first time I remember that the darkness lasted for quite a while, it was hard to believe that eventially one day, the sun would shine on me again. Suddenly it eased, I could see the light again – I then realized that the next time life challenges me, I would for all time own the experience that light excist, even if I in the moment only can se darkness.
Håp
Hvordan holder du håpet oppe?
Del gjerne dine tanker i kommentarfeltet – vi kan ha nytte av hverandres erfaringer <3
Hope
How do you keep up the hope?
Please share your thought and valuable experience wiht us <3