Knuselig
Søt prat og store ord.
Du er kanskje sårbar, det er lett å la seg rive med.
Er det verdt å ta sjansen?
Breakable
Sweet talk – promises.
You might be vulnerable, it is so easy to get carried away.
Is it worth the risk?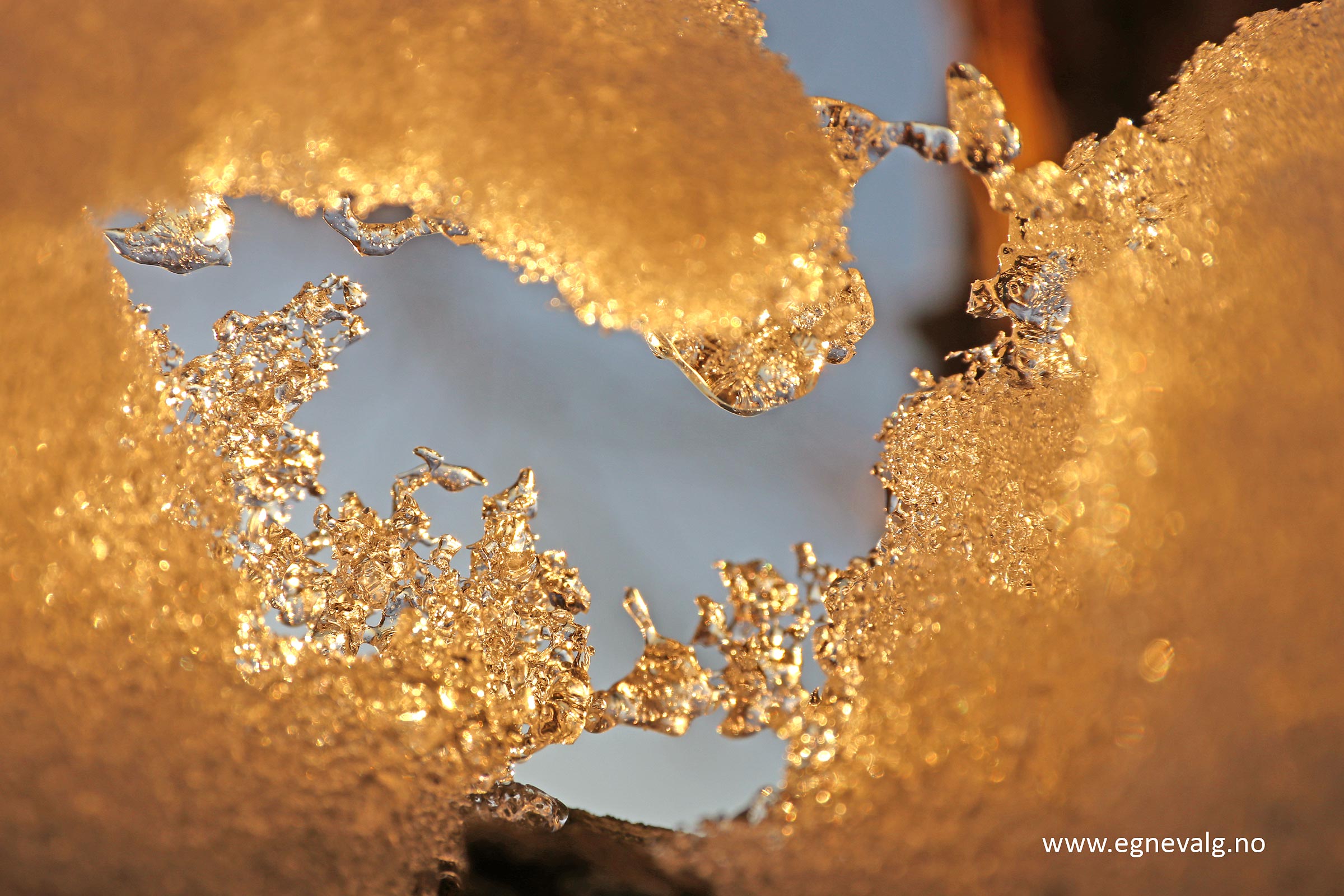 Knusbar

Du lokker meg utpå
lover gull og grønne skoger

Jeg lar meg friste
slipper taket
og kaster meg ut i det ukjente

men hvor var hendene
da det gjaldt?

I fritt fall lander jeg med et smell

Aldri igjen

eller?

Breakable

Come – let's spend the eternity together

With all of me I join in

but where were you?

I hit the ground

Never again

or will I?
Tillitsfull til dem jeg møter.
Kanskje naivt.
Men heller naiv enn hard.
Trusting who I meet.
Maybe naiv.
Rather naiv than cold.