Har du opplevd å være i virkelig god kontakt med et annet menneske?
Hvor kommunikasjonen flyter uanstrengt?
Have you experienced full contact with another, communicating with no effort?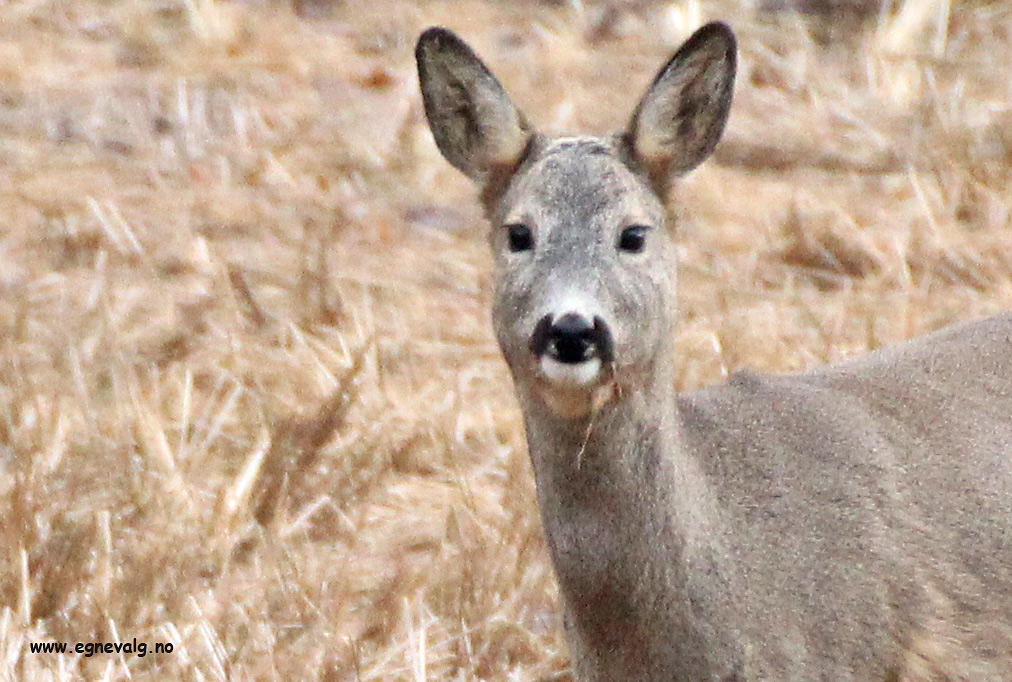 – MEDMENNESKE –

 

Jeg kjenner mine følelser,

 

du kjenner dine.

 

Jeg kjenner igjen dine følelser i meg,
og plutselig føler vi det samme.

 

– Tror jeg …

 

Men vite?

 

Nei,

 

jeg er fortsatt i meg.

 

– EMPATHY –

 

I notice my sensations,

 

you know yours.

 

I recognize how you feel, in me,
and suddenly we feel the same.

 

– I think …

 

But knowing?

 

No,

 

I am still in me.
– Christina Mjellem, Egne Valg Gestaltterapi –
Takk til deg som deler din historie – om å være i kontakt.
Please share your version – being in contact.
→ Hva er din opplevelse av kontakt?
Har du erfart øyeblikk av total sameksistens?
Håper du vil dele noen ord med meg i kommentarfeltet under 🙂
→ How du you experience being in contact?
Have you ever felt moments of total coexcistens with another?
Please share your words with me in the field for comments, below 🙂