Fryder du deg over juleforberedelser og samvær, eller får du en klump i magen og gruer for alenetid?
Are you enjoying preparation for Christmas and companionship, or do you feel a lump in your stomac dreading to be alone?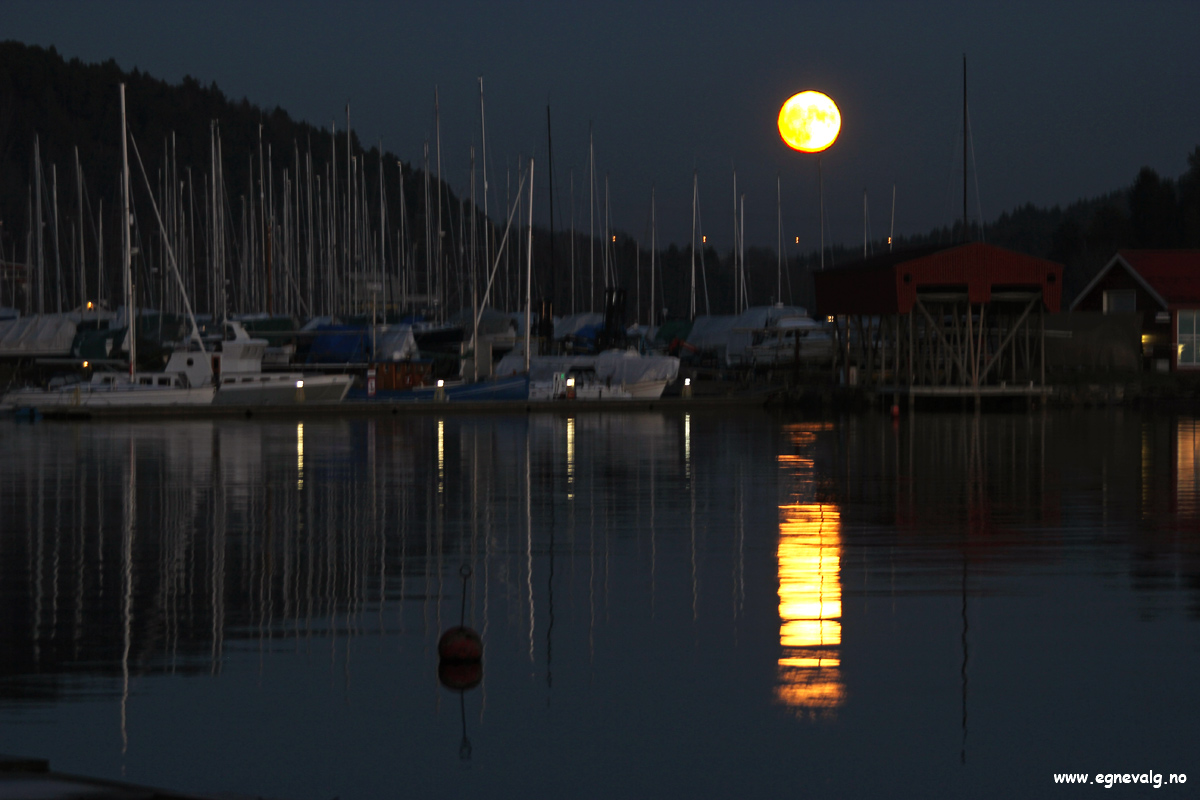 – DESEMBER –

Nå går vi inn i denne tiden.
– I ventetiden,
forventningstiden,
familietiden,
mørketiden.

 

Jeg kjemper den indre striden,
makte alt,
fikse noe,

 

– være nok –

 

Jeg stopper opp,
speiler et smil,
puster ut
– og tenner et lys.

 

Fredfylt jul!

 

– DECEMBER –

We are entering this period
– of waiting,
of expectations,
family time,
of darkness.

I am fighting a battle within,
to bear everything,
manage something,

 

– be enough –

 

I take a break,
reflecting a smile,
exhale
– I light a candle.

 

Christmas with peace!

 
– Christina Mjellem, Egne Valg Gestaltterapi –